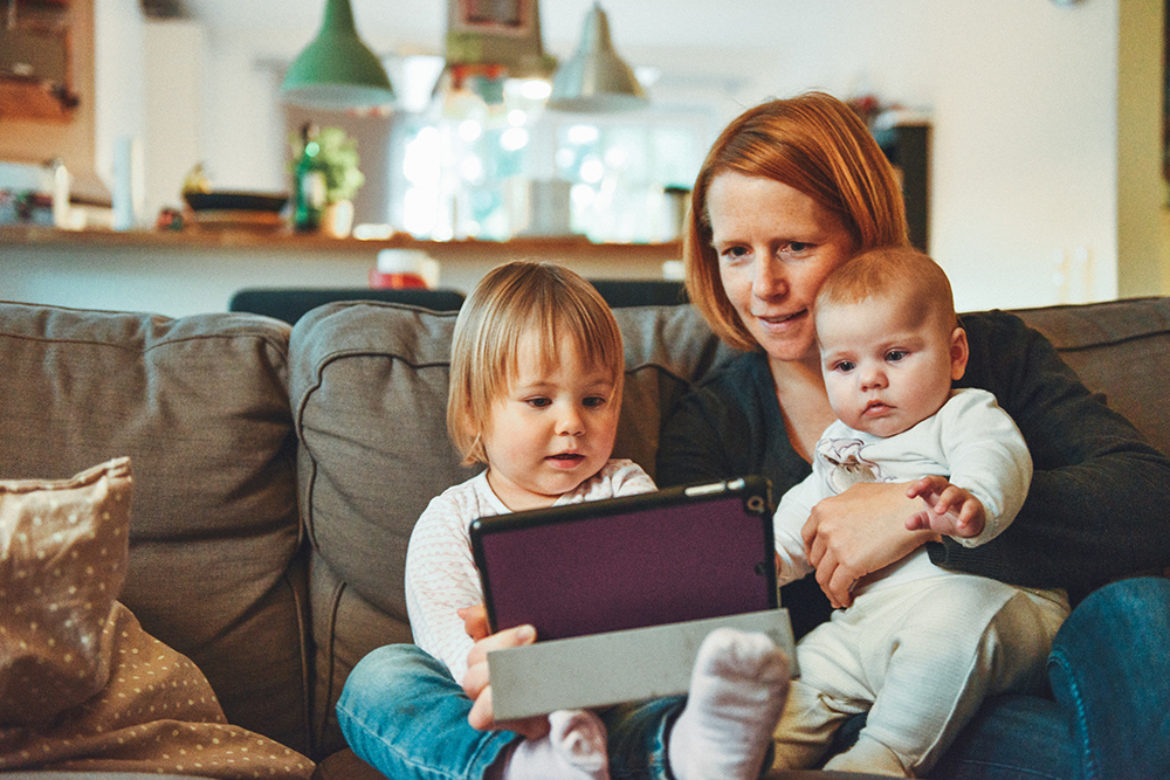 PARENTING SUPPORT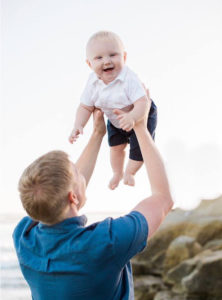 Children don't come with a manual!  Each child is unique and sometimes what works with one child will not work with another.  Whether you are a new parent who is "learning the ropes", a single parent in need of support, a two parent home seeking skills that will better enable you to parent children, or a divorced couple needing help learning how to co-parent, these sessions are meant for you!
What I have learned is that there is no such thing as a "perfect parent".  We all make mistakes that we wish we hadn't. Losing our cool and parenting out of frustration can leave us as a parent feeling powerless, inadequate, and ashamed.
As a national parenting program facilitator and trainer, I have expertise in coming alongside parents while helping them navigate the unsure territory called "parenting".  Together we work to gain tools and ideas that will empower you as a parent. Skills taught include: How to establish family morals, values, and rules, how to use consequences that leave a child feeling respected and valued, how to understand and respond to your child's feelings, and how to manage unwanted behavior.