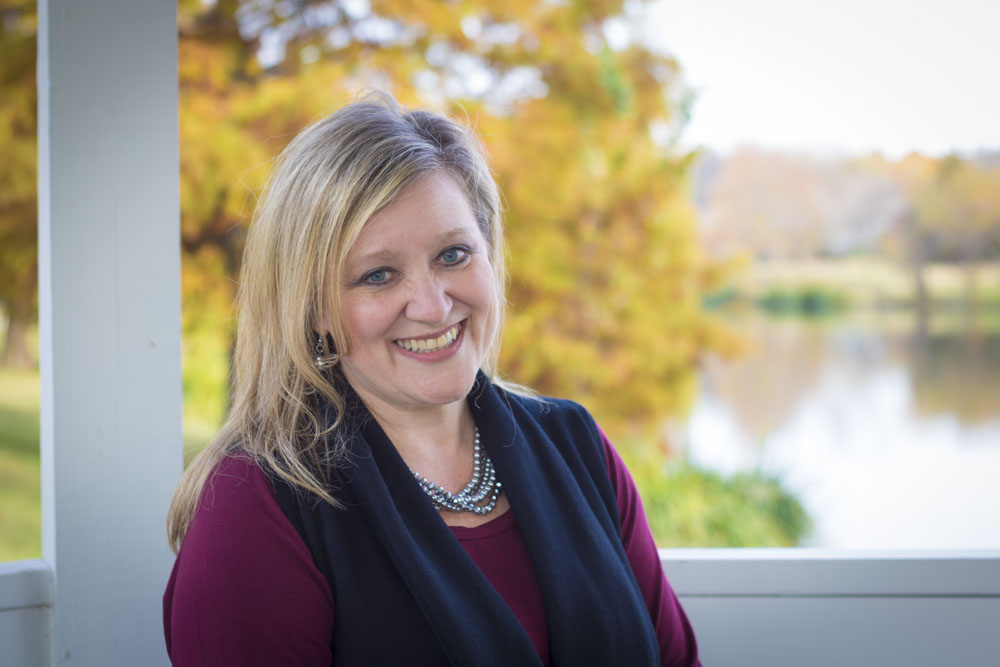 Therapist and Parenting Consultant in Tulsa, Oklahoma
Hello! I am
Kim Haar
While I was born in Canada, I consider myself a Tulsa native after living here for most of my life. I graduated from Southern Nazarene University with my Masters in Marriage and Family Therap
y and began working in an intensive outpatient program at a local psychiatric hospital.  My focus was on clients and their families who struggled with mental health as well as chemical dependency issues.  From there, I began working at a non-profit agency with families affected by trauma. In 2007, I began my private practice and have been privileged to work with adolescents, individuals, couples, families, and groups focusing on a range of issues including:
ANXIETY | DEPRESSION | LIFE TRANSITIONS | MARRIAGE COUNSELING | SEPARATION AND DIVORCE | WOMEN'S ISSUES | ADDICTIONS AND INFIDELITY | PARENT/CHILD RELATIONSHIPS | FAMILY CONFLICT | TRAUMA/GRIEF AND LOSS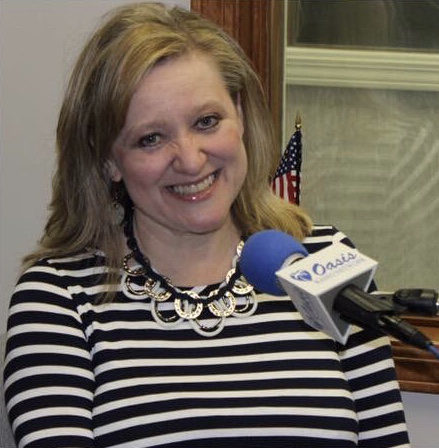 In addition to her private practice, Kim is also a regular co-host on the Oasis Network Radio Station where she can be heard facilitating therapeutic topics on a monthly basis.
It is my belief that each one of us is unique with different strengths and skills, but that during life's changing seasons, we can sometimes lose touch with those abilities. I work with my clients to rediscover their natural strengths
so they
can navigate unexpected situations. Together, we work towards creating
positive
solutions and the kind of change they desire in life.
Often, clients have expressed feeling comfortable and able to share openly due to the non-judgemental and supportive environment I strive to cultivate. Having over 12 years of counseling experience, I am convinced no matter the situation, positive growth and change can occur.
It is my desire for you to discover that no matter the situation you are currently going through….. there's hope!
You can contact me at my Tulsa office for an initial session or call to schedule a free 20 minute consultation.
7146 S. Braden Ave, Suite #100 Tulsa, OK 74136